SAM Unique Entity ID: L22KV1T1Z658
CAGE CODE: 92X48
NAICS CODES (commonly supported): 611691
611710, 611430, 813110, 611420, 611630
ORGANIZATIONS SUCH AS BROWARD COUNTY PUBLIC SCHOOLS, FLORIDA INTERNATIONAL UNIVERSITY & ST. GREGORY, THE GREAT CATHOLIC CHURCH, AND SCHOOL TRUST US FOR THEIR READING TUTORIAL NEEDS BECAUSE WE PROVIDE CUSTOMIZED READING PROGRAMS TO IMPROVE STUDENT'S READING COMPREHENSION AND DEVELOP THEIR DECODING SKILLS.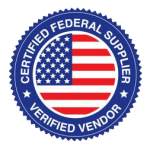 CYNTHIA JANUSZKA
Owner/CEO, The Reading Room
(954) 551-5527
10403 NW 5th Manor, Plantation, FL 33324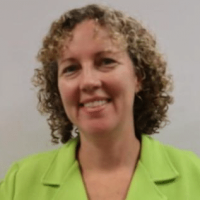 WHO WE ARE:
Cynthia Januszka has been inspiring and educating young people for over 30 years by providing high-quality, premium educational resources that support diverse learners.
Our curriculum is based on research and uses systematic, multi-sensor instruction that engages all types of learners.
Our materials were created by our experienced teachers, who have a proven track record of improving learners' reading skills.
We create easy-to-use, high-quality lessons and activities designed to meet the needs of all types of learners.
Our team consists of highly trained reading professionals who use a hands-on teaching approach. All our tutors have credentials verified and have undergone extensive training in our teaching methods.
Our tutors not only give lessons, but they constantly monitor individual progress and make potential adjustments as needed to help students keep improving.
WHAT WE DO:
OUR CURRICULUM:
Reading Tutoring
Literacy
Education
Dyslexia Curriculum
Tutoring (Math & Science)
General Educational Services
Foreign Language Instruction (Spanish, Italian, Korean & French)
OTHER SERVICES
Computer Training (Software)
Religious Education Services (Ministry Work)