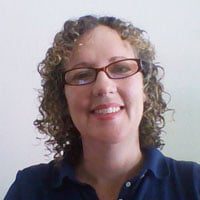 Cynthia
CEO
My passion for teaching reading and helping children led me to start The Reading Room.  I have over twenty-five years of experience teaching in South Florida K-12 schools as well as with undergraduate and graduate students at the university level.  My specific research interests pertain to reading, class size, and curriculum innovation.
My research has been presented at local, national, and international conferences.  These writings have appeared in such periodicals as the Journal of Research in Childhood Education and the Kappa Delta Pi Record.  I have also served as a book, scholarship, and manuscript reviewer for several academic journals.  In addition, I have served on many educational boards such as the FAU alumni board, local School Advisory Councils and PTAs.
As a university literacy professor, I know the best methods to implement and get results.